Small Business Saturday - November 26th, 2022
Small Business Saturday, the Saturday after Thanksgiving, kicks off the holiday shopping season! This nationally recognized day is dedicated to encouraging consumers to support local businesses. The Chamber is pleased to facilitate this program to support our local small businesses.
Scroll down for a list of participating businesses and be sure to stop into their stores on Saturday, November 26th. You can take advantage of special offers and win prizes at participating businesses. AND you could win the grand prize by filling your passport… all while supporting your small local businesses.
Passport to Carson Valley
Carson Valley's Small Business Saturday Passport shopping program starts soon! Saturday, November 26, 2022 is Small Business Saturday® - a day to celebrate and support small businesses and all they do for their communities. Our local businesses are the first to help sponsor local events, local teams and local organizations. Here, as across the nation, small businesses are the backbone of our community.
How the Passport Program Works
Pick up your passport at any participating business

OR

at the Welcome Station marked with the (Big Red Star) on November 26th

OR

soon you can click here to download the Passport and print it out at home.
Visit each business and have your passport marked/stamped (some of our business may require a purchase for a stamp). You will receive an additional mark for every $10 spent, giving you additional entries into the drawing.
Turn your punched Passport with a minimum of 10 marks in at any of the participating businesses

OR

at the Carson Valley Chamber of Commerce (located in the Museum & Cultural Center at 1477 US Hwy 395 N., Suite A, Gardnerville) by December 2, 2022 to be entered into the contest.
Two gift baskets will be awarded. One basket will be won in a random drawing from all passports with 10 or more punches received. The second Grand Prize basket will be awarded to the Passport with the MOST marks on their Passport.
Participating businesses will have SHOP SMALL® signs in their windows, table tents on their counters, and plenty of Passports to distribute.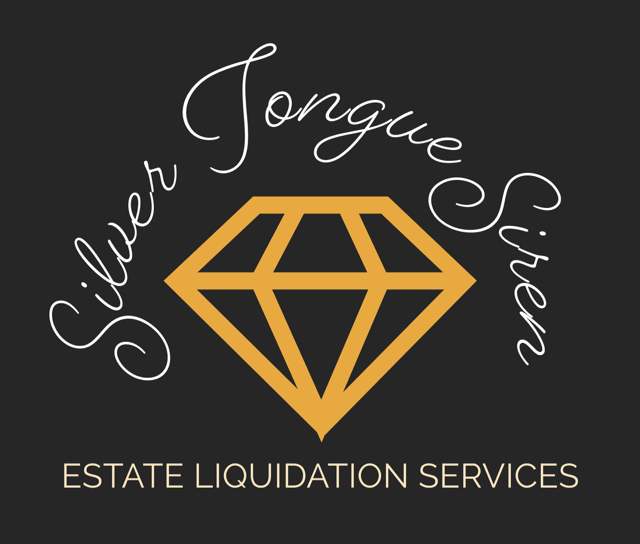 Jewels, Dress, & Nest Estate Liquidations
Holiday Inn Express
Hours 10am - 2pm
1685 U.S. Hwy 395, Minden, NV 89423
Open 10am - 4pm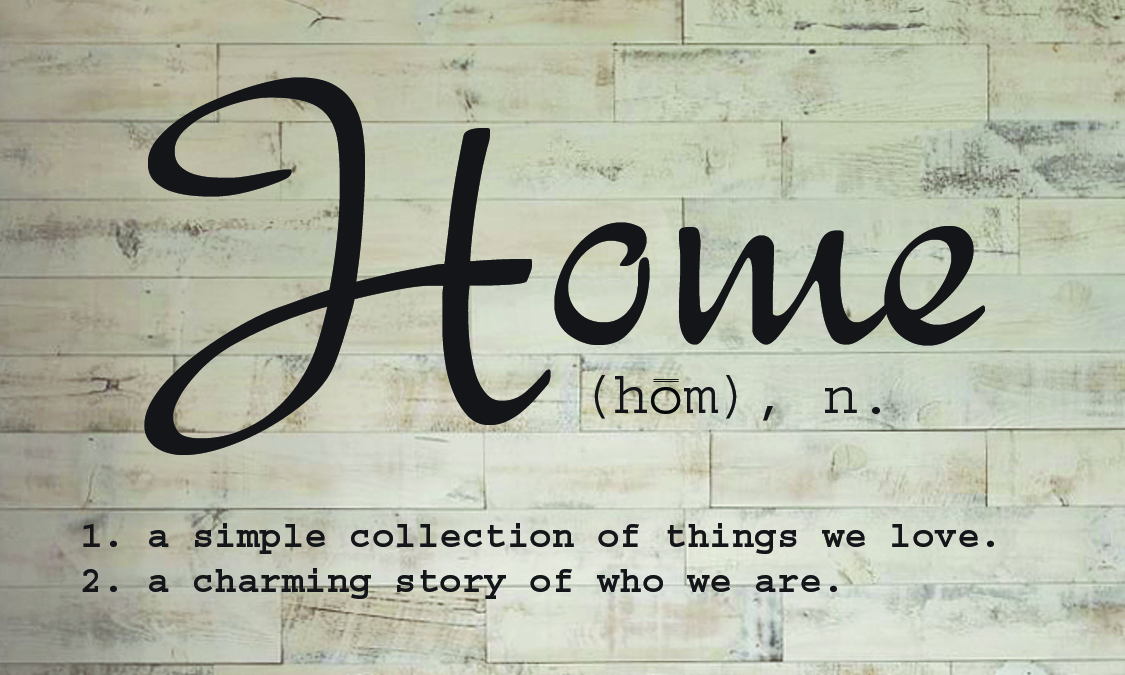 2922 Main St. Unit 1, Genoa, NV
Open 10am - 5pm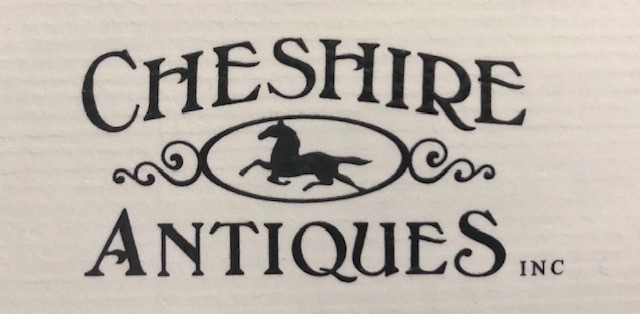 1423 U.S. Hwy 395 N, Gardnerville, NV 89410
Open 10am - 5:30pm