2023 Carson Valley Days Golf Tournament
Carson Valley Golf Course (1027 Riverview Dr, Gardnerville)
Thursday, June 8th, 2023
7:30 a.m. - Registration ~ 8:30 a.m. - Shot Gun Start!
Congratulations to our 2022 Carson Valley Days Golf Tournament winners!
1st Place Team: BELFOR Property Restoration
2nd Place Team: May's Custom Hay x Circle S Western Market (aka Hicks with Sticks)
Picon Cup Winner (Top Town/GID/Government Entity): Town of Minden
Closest to the Pin: Brian Fitzgerald (Heritage Bank of Nevada), Kate Moroles-O'Neil (JOIN, Inc.), Jim Fitzpatrick (Axent Shutters & Blinds), and Megan McKeon (F.I.S.H.)
Longest Drive: Drake Riley (BELFOR Property Restoration) and Deb Torvik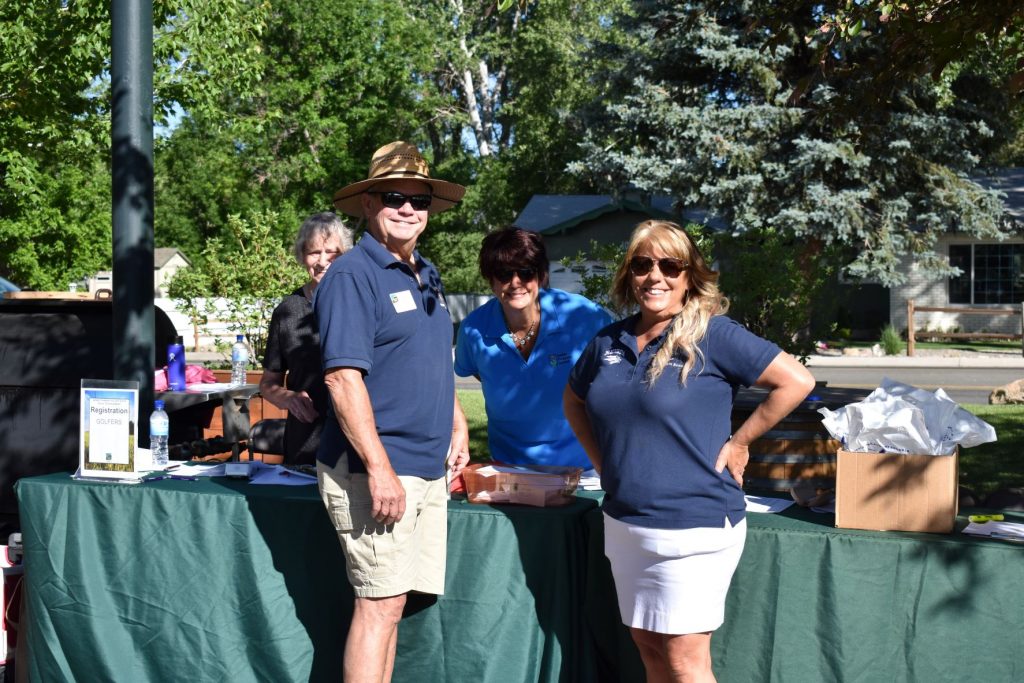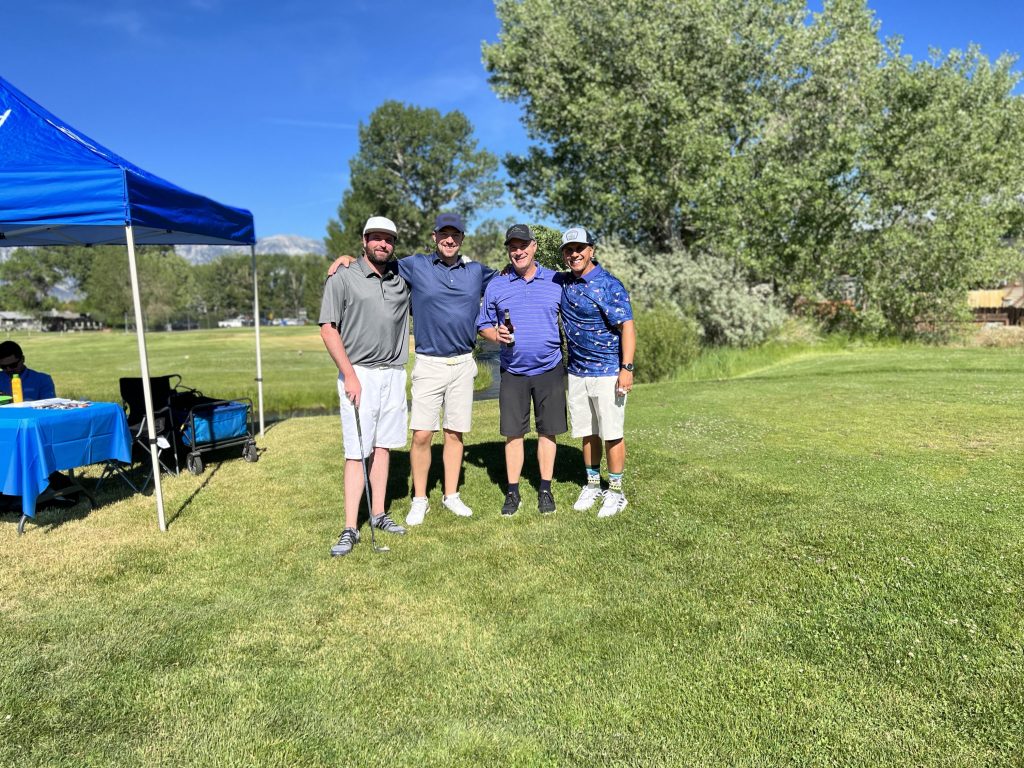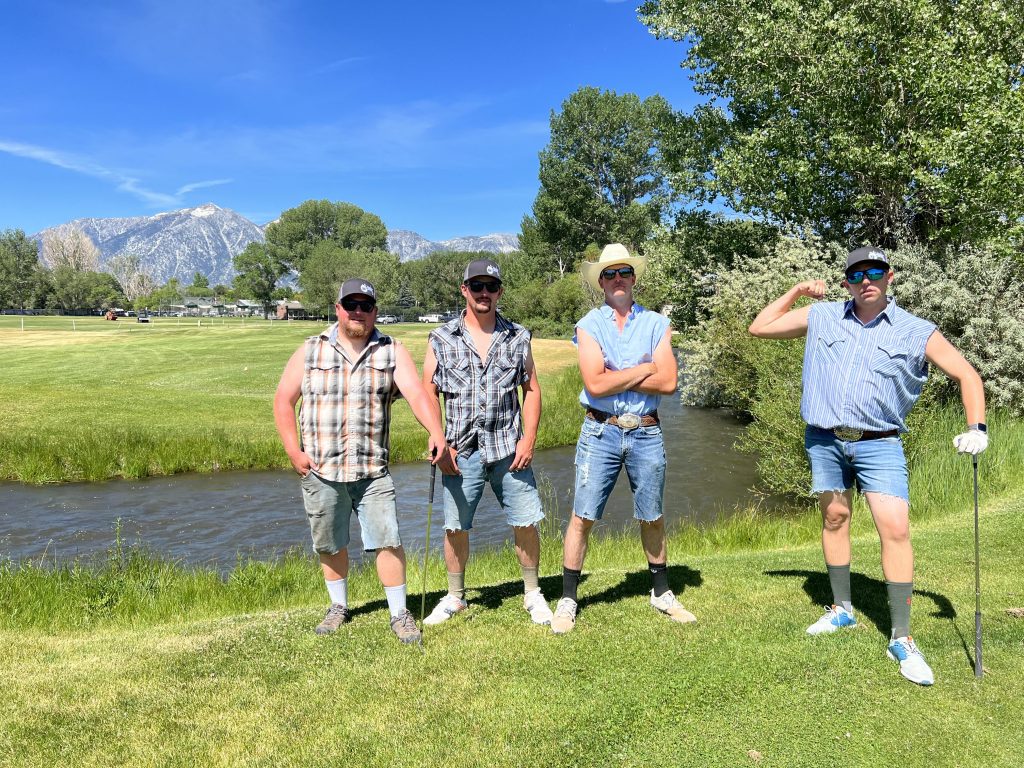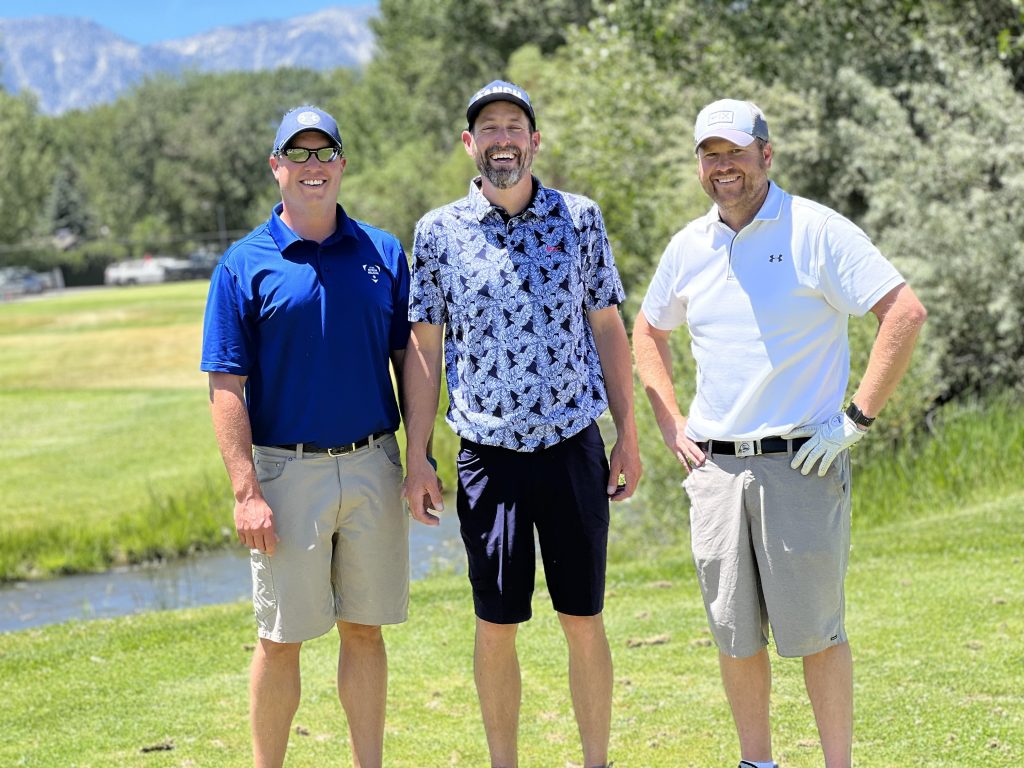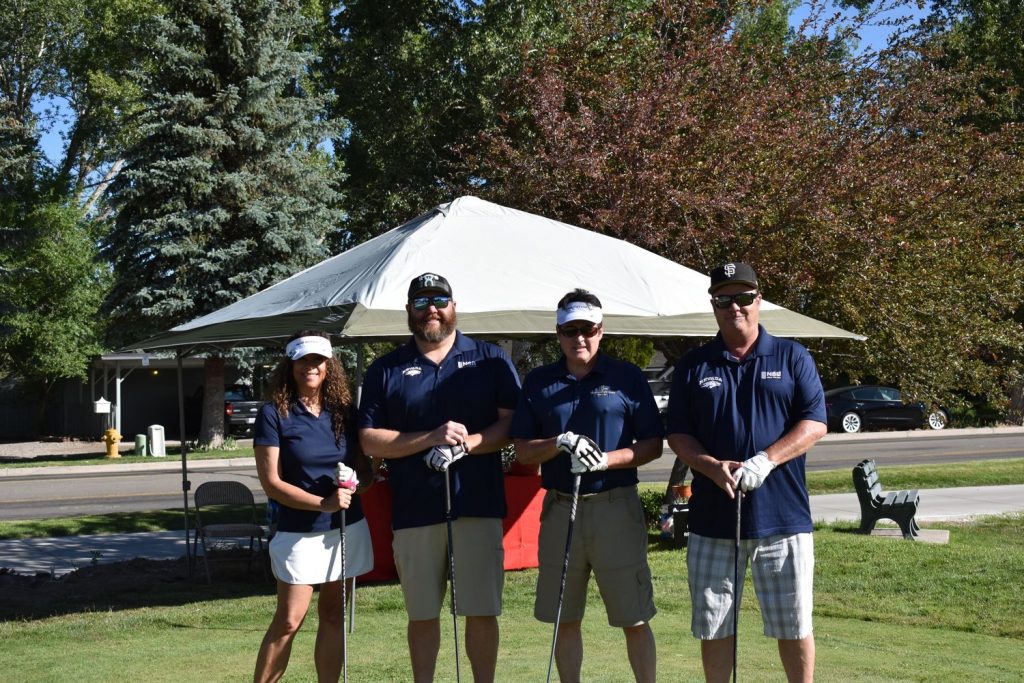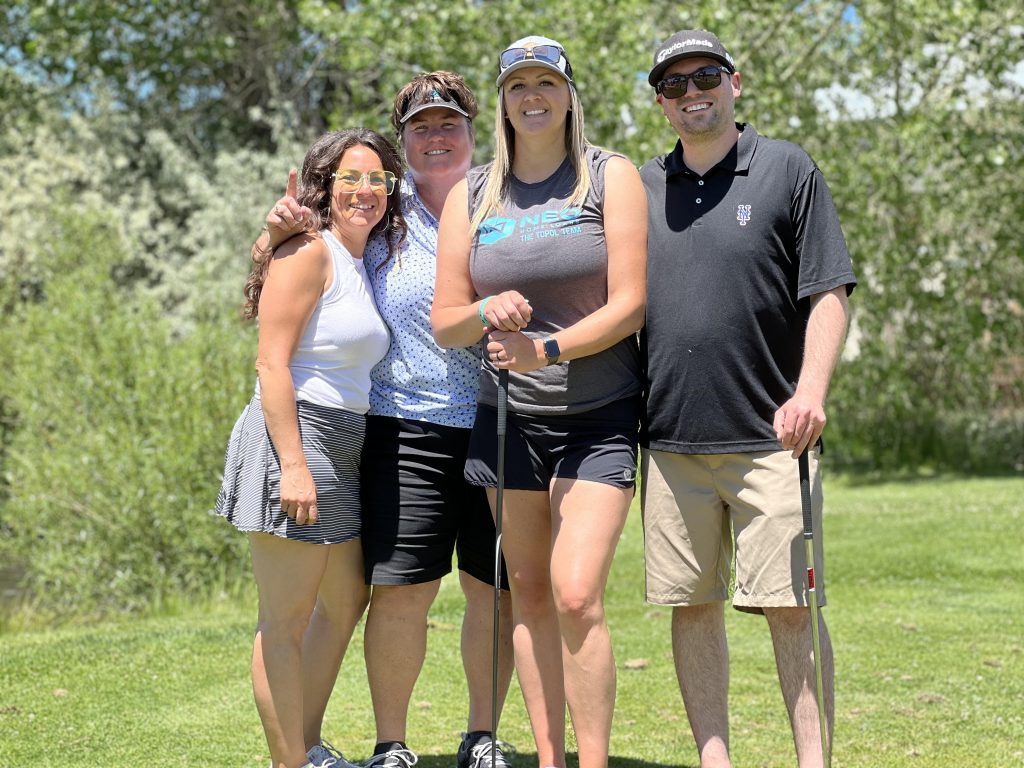 Congratulations to our 2021 Carson Valley Days Golf Tournament winners!
The top men's team with a score of 58 was A Plus Hospice – Bear Stevens, Roddrick Stallings, John James and Jason McNeil.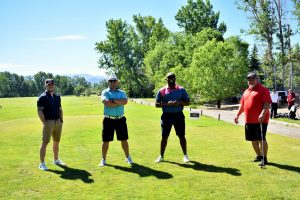 The top women's team was Jessica Jensen, Mary Kelsh, Jan Burgman and Gretchen Dermody – self named "3 Bags and a Driver".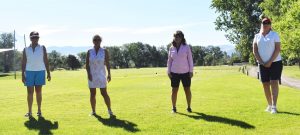 Other winners on the day:
Closest to the Pin – Mens: John James
Closest to the Pin – Womens: Samantha Oland
Longest Drive - Mens: Leen Madsen
Longest Drive – Womens: Tammy James
Grand Prize Raffle Winner: Roddrick Stallings
The weather was perfect and a fun time (at a social distance) was had by all. A big thank you the Carson Valley Golf Course and our Chamber Ambassadors for putting it together.