2021 Community Recognition Awards - Cheers to Our Honorees!
Did you miss the 2021 Community Recognition Awards? Fear not, because there is still a chance to win big with the 2021 CRA Raffle! Tickets are $10 each and there are seventeen (17) different items to choose from. The 2021 CRA Raffle ends at 5:00pm on Friday, Nov. 19th, so don't delay and get your ticket(s) today.
The 2021 Community Recognition Awards were be held on November 6th at Carson Valley Inn. The Carson Valley Chamber of Commerce and the Record Courier honored individuals and organizations in the following categories:
The 2020 Award Recipients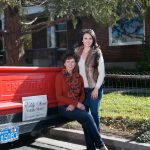 The 2020 Business of the Year is the Eddy Street Vintage Market. The business is a family affair in a beautiful Gardnerville property. What started out as a one weekend event turned into an ongoing business. Merideth Fisher gathers friends and family to sell unique gifts and antiques once a month. This pop up vintage market changes its theme each opening, going the extra mile to create a unique and wonderful customer experience in a quaint location. Their successful marketing and business strategy allows them to remain vibrant in a small community of challenging retail trends.  Congratulations on your achievements and thank you for your dedication. Click here to see their video.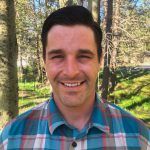 The recipient of the 2020 Employee of the Year Award is the Town Manager of Genoa, Mr. JT Chevallier. JT joined the Town of Genoa in January of 2019, which seems like a lifetime ago. Who could have predicted the challenges he would have to lead his town and his board through over the last nine months. His tireless efforts to keep his tourist based town safe and informed this year were second to none. As events have been cancelled, he has found ways to supplement fundraisers while engaging the community is a positive and energetic manner. His Board is very pleased with his efforts not just in the wake of the latest challenges, but since the start of his tenure. Thank you JT, congratulations. Click here to see his video.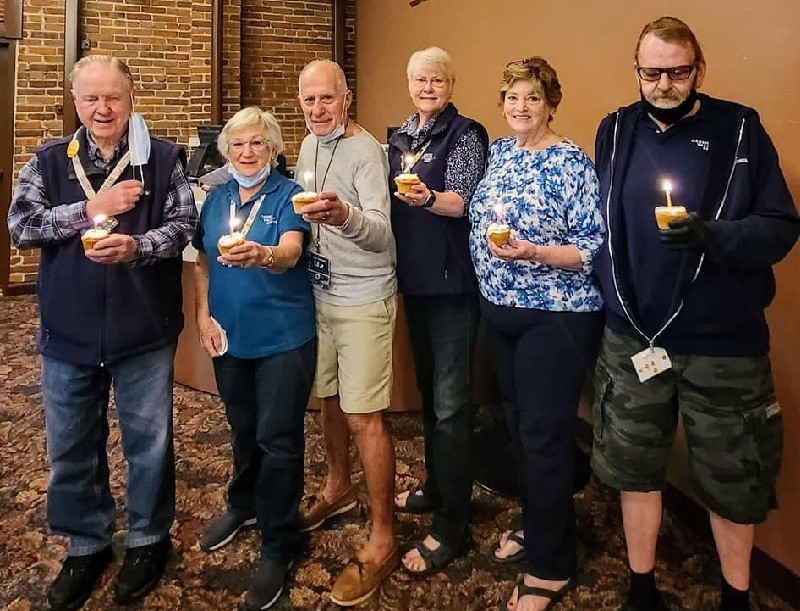 The recipient of the 2020 Service Club of the Year is The Carson Valley Sertoma Club. Their mission "to meet the needs of the community through volunteer service" is a subtle statement but speaks volumes about their commitment to the community. Like many clubs, their fundraising events have been curtailed this year, but that hasn't kept them from their efforts to ensure they provided scholarships to students, clothes and food to the underserved, and funding to other organizations. They have quietly helped build this community, before and during the pandemic. Thank you Carson Valley Sertoma Club, congratulations. Click here to see their video.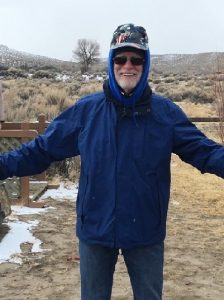 Mr. Bill  Henderson left us this year, another loss in a year of challenges. While we miss his    presence, his spirit embodies that dedication we all strive to achieve. He  left an indelible mark on so many, whether working side by side with us at Carson Valley Inn  or in  volunteering at one of the many organizations in which he served, we were all impacted by his commitment to our community. Sad as we are he is gone, the smiles and laughter we shared with him and    remember in his absence reminds us of what is important in life, lessons Bill taught on a daily basis.
Bill is survived by his wife Dawn and daughter Lindsay who are with us here tonight. We are so honored to have them here to share our remembrance of Bill and to recognize those who have to follow in his footsteps. We are all thankful and grateful for the years we got to spend with Bill and will continue to serve the community in his steadfast manner. He remains a leader, mentor and friend to all of us. Click here to see his video.
We want to extend a huge thank you to our sponsors and board members who contributed such great prizes and to all of you who bought tickets to help support our Chamber. Without you we wouldn't be here.