On the 3rd Wednesday of the month, the Chamber holds its General Membership Luncheon. The locations vary during the year, but each luncheon allows for self-introductions, provides updates on Chamber activities, recognizes new members and features a presentation on a subject of value to our members. There's also a raffle with prizes provided by the Business of the Month. The luncheon begins at 11:45AM and ends by 1:00PM.
Cost is $30 for Members and $40 for Non-Members.
To see a listing of ongoing Chamber events, including upcoming Luncheons, click the button below.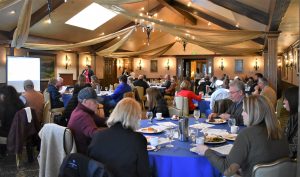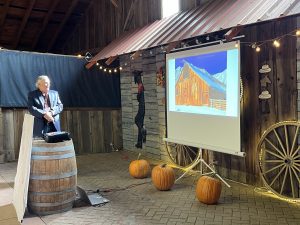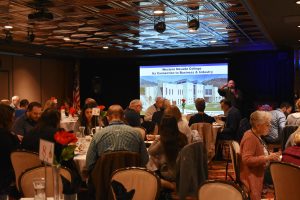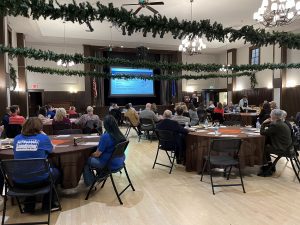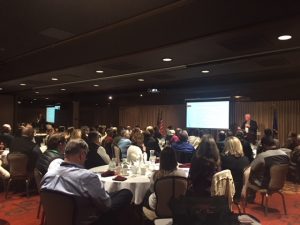 Past Luncheon Topics and Presentations