Congratulations to Our 2021 Eagles & Ag Photo Contest Winners!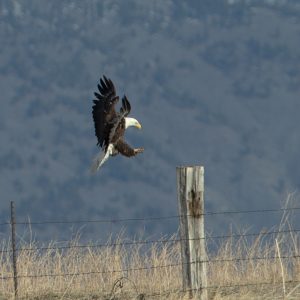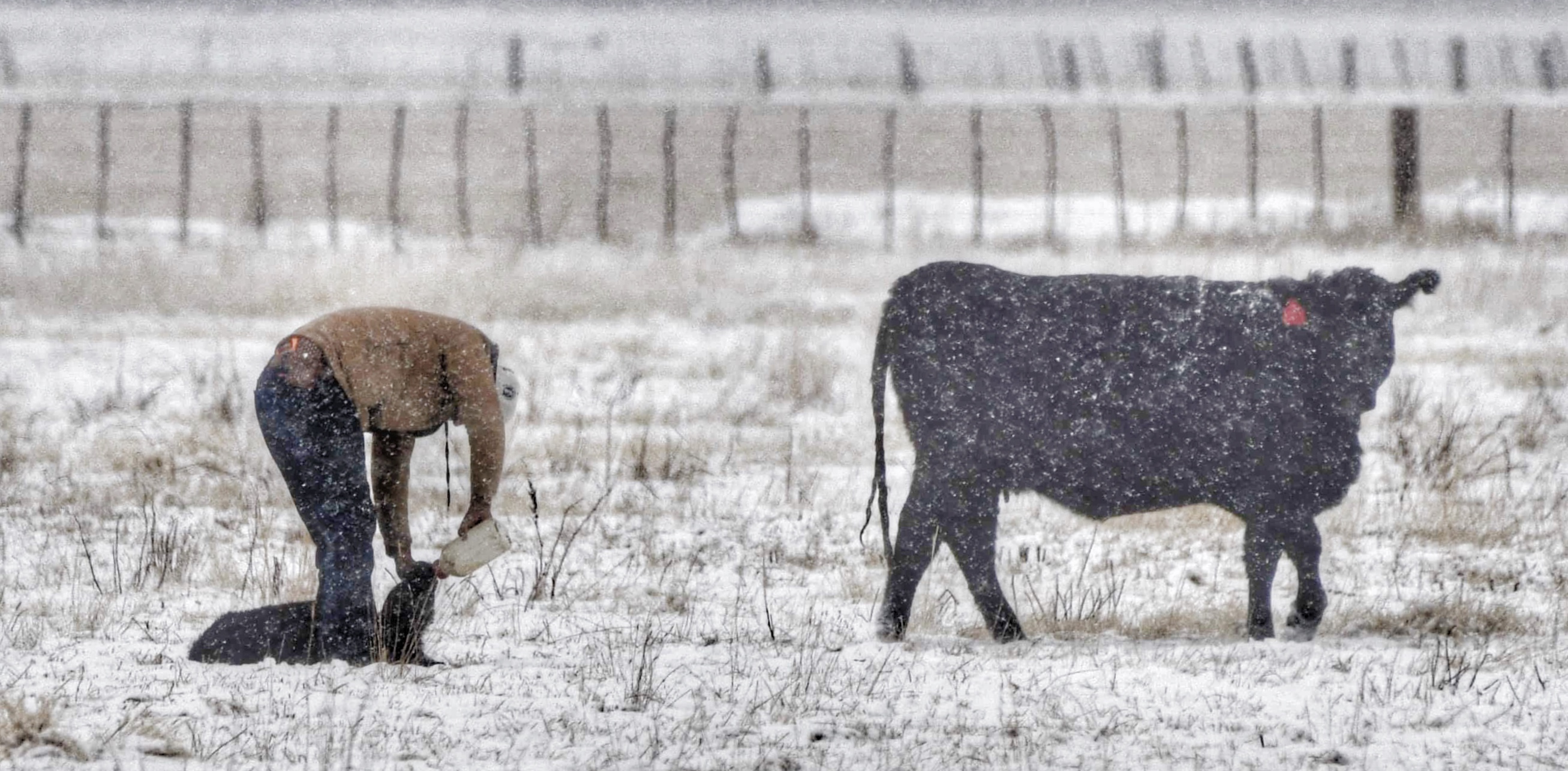 Congratulations to Kathy Port and Kim Hunter Steed, the winners of the 2021 Eagles & Agriculture Photo Contest. As usual the competition was stiff from hundreds of photos, Kathy got a great shot of an eagle alighting on a post (Eagles category) while Kim captured a rancher helping cow and calf on a snowy day (Agriculture category). Thank you to all the photographers who submitted to the contest, their talent and hard work really showcases the Carson Valley. We can't wait to see what everyone comes up with next year!
2020 Photo Contest Winners are Muller and Chan!
The decisions were not easy, all of our entrants put some amazing shots together capturing the true beauty and spirit of the wildlife and nature of the Carson Valley and ultimately the committee selected a great Eagle Portrait from Merry Muller in the Eagle category and Michael Chan's Dangberg Double Rainbow Angus image in the Wildlife/Agriculture category as the 2020 winners. Congratulations!
Below are all of the entries we received for the 2020 Eagles & Ag Photo Contest grouped by photographer. You can't download these images but if you like a particular image drop us a note with the photographer's name and we'll send you an e-mail contact.
Images from Kenneth Struven
Images from Marc Crumpler
Images from Nancy Florence
Images from Robin Grueninger
Images from Tamar Robinson
Image from Theresa Mathieson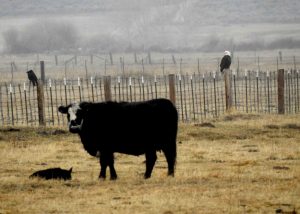 Images from Wendy Francis