COVID-19 Supplies for Douglas County Businesses
Douglas County businesses and non-profits can now request to receive free personal protective equipment (PPE) and sanitizing products for their businesses or organizations.
Through the CARES Act, Douglas County is partnering with the Carson Valley Chamber of Commerce able to make available PPE and sanitizing products to businesses and non-profits within Douglas County at no charge.
The Carson Valley Chamber of Commerce is facilitating getting these items to businesses. To request PPE please submit your needs at the following survey link:
Once the request has been received, we'll work on filling it and let you know when it will be available. We are still in the process of receiving PPE materials but will disseminate items as quickly as we can. Businesses do not have to be Chamber members to receive the PPE, all Douglas County businesses and Non-Profit organizations are eligible.
Please direct your questions to alicia@carsonvalleynv.org or call us at 775-782-8144.
Quantities may be limited based on demand and will be available while supplies last.
A description of the items can be found below: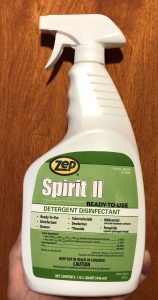 ZZep Spirit II Ready to use 32fl oz non-phenolic, germicidal cleaner and deodorant. It will quickly cut through grease and heavy soil. Spirit II kills the virus that causes COVID-19 (SARS-Related Coronavirus 2) on hard
non-porous surfaces in 60 seconds when used according to directions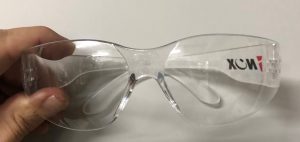 Wraparound safety glasses, clear antifog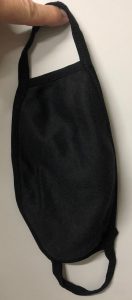 Washable face masks with an earloop, one size fits all. Antimicrobial for up to five washings.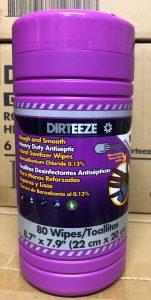 DIRTEEEZE HD WIPE TUB OF 80
8.7" X 7.9" ROUGH ONE SIDE, SMOOTH
OTHER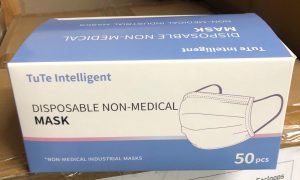 Disposable 3ply blue earloop mask, 50 per box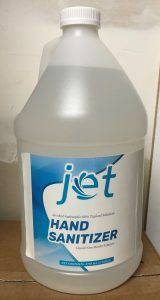 HAND SANITIZER 1 GAL 80% ETHANOL with hand pump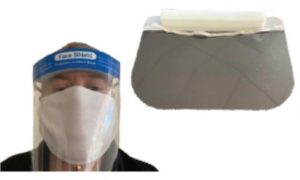 Disposable face shield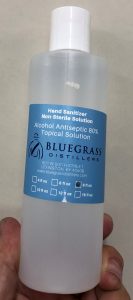 HAND SANITIZER ETHYL ALCOHOL 80%
8oz LIQUID, SQWEEZE TOP BOTTLE